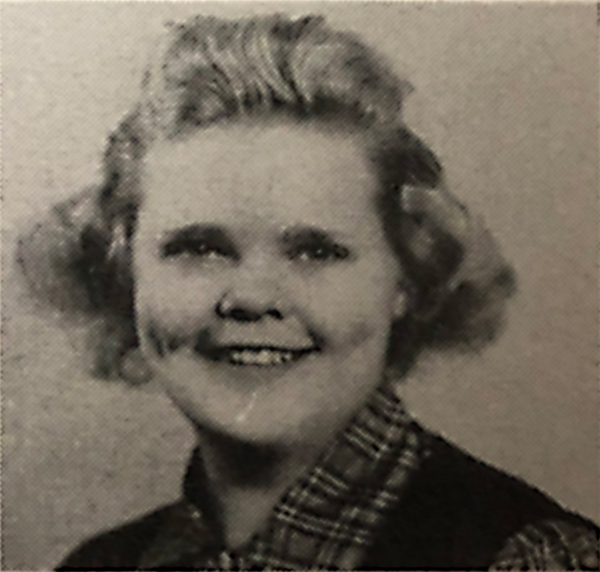 1941 Jefferson School
Who Can Apply
The Kjellstrom Family Foundation (KFF), in general, accepts grant applications from organizations in Northern Illinois that address community needs within the fields of interest below listed, with special consideration given to youth-serving and arts organizations. KFF only funds organizations located and serving Winnebago, Boone, Ogle and/or Stephenson counties, with emphasis on charitable organizations in Winnebago County.
Youth organizations and programs
Performing and visual arts
Museums
People with disabilities
Human services
Literacy
Nature
Education
Organizational development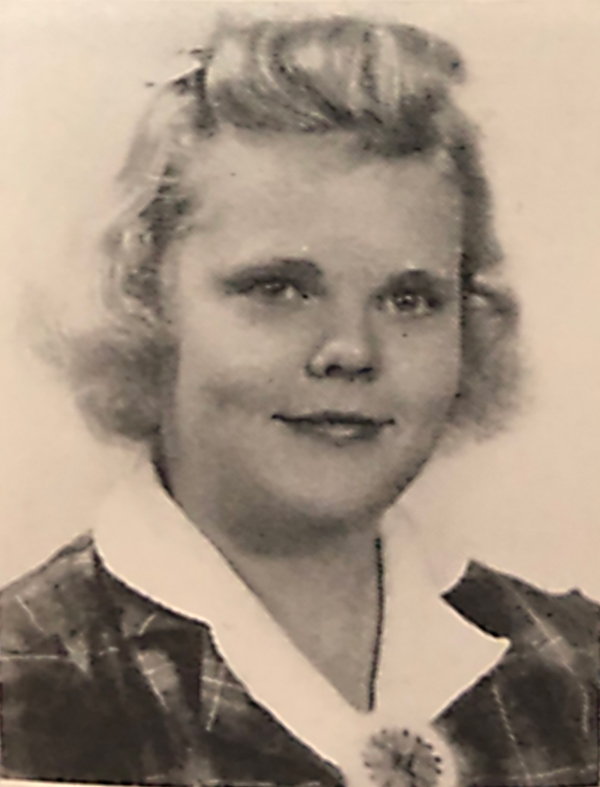 1942 Jefferson School
The Foundation is seeking the opportunity to help leverage an organization's resources to meet a need or reach a stated goal. The Foundation will consider grant applications from multiple organizations which are joining an effort to accomplish a need or stated goal.
The Kjellstrom Family Foundation seeks to be flexible for grantees seeking award opportunities. Currently the Foundation will award grants which might be classified as:
Programmatic
Capital expenditures
General administration overhead
Capacity Building
Restrictions and/or Limitations
The Foundation will generally not act as an event sponsor. And, the Trustees may not accept tickets to events or even inconsequential, tangential benefits in association with a grant.
In general, the Foundation will not award grants to organizations with operating deficits.
The Foundation will only award grants to organizations that have been in operation for over 3 years.
The Foundation will not make a binding multi-year pledge, but will consider renewable annual grants, subject to review of the impact and consider modification of the terms of future related grant amounts.
The Foundation discourages repetitive grants to a single organization for the same purpose.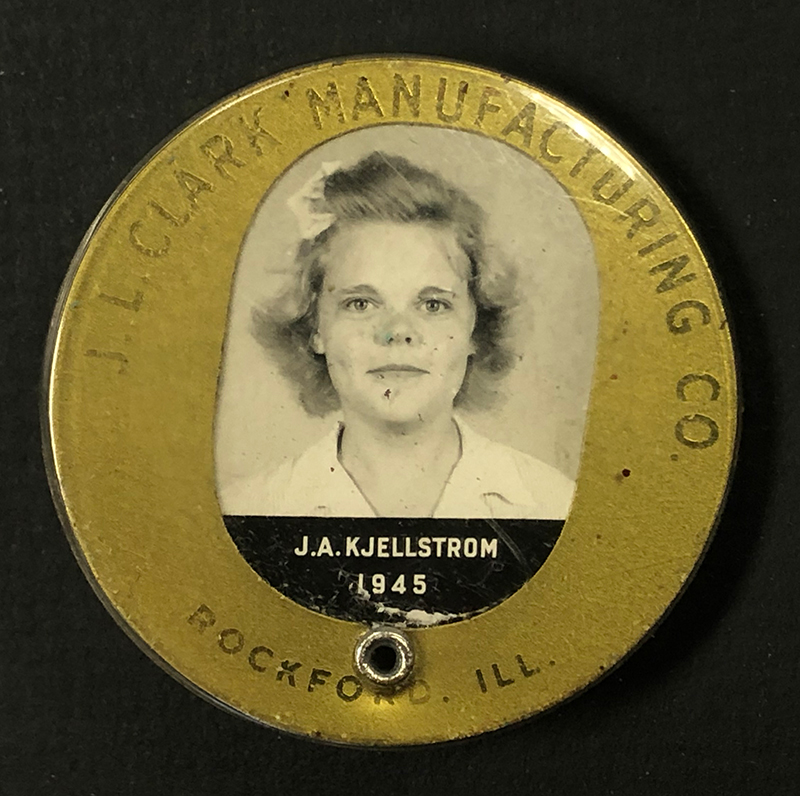 1945 JL Clark Manufacturing
How to Apply
The Foundation has three grant cycles, with awards being made in the months of May, September and December.
Grant applications for each cycle are due:
April 15th
August 15th
November 15th
On award, the grantee organization receives a grant award letter, the terms specific to the grant, and the expected date for a report which reviews the grant impact. Funds will accompany the grant award letter. A signed copy of the letter should be returned to the Lead Trustee.
Any questions about this process can be directed to This email address is being protected from spambots. You need JavaScript enabled to view it.